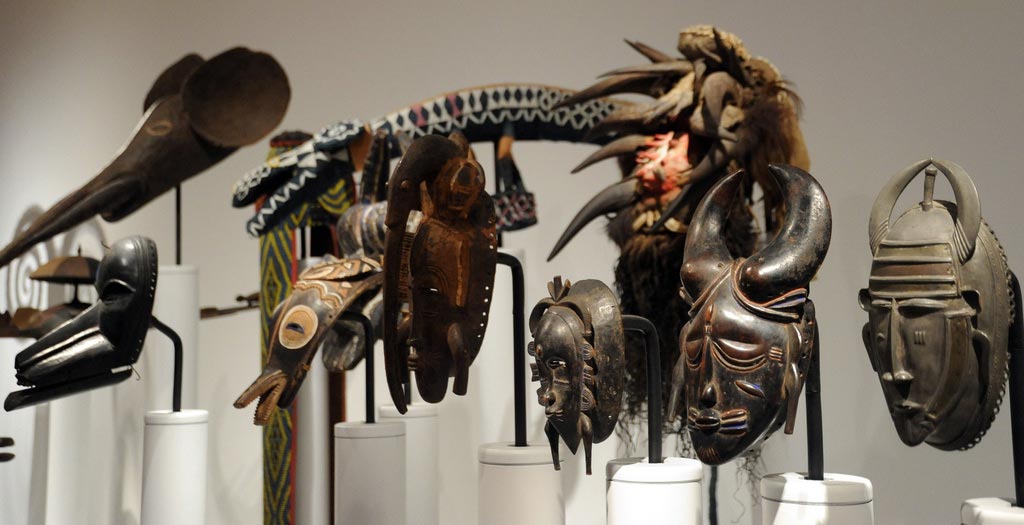 23 Aug

SALT, PEPPER & SAGE: AFRICAN ART SPICES

Evaluating African art in a rigid Western art context is reminiscent of Africans who spend time in Europe and upon return to Africa, try impose the same European sensibilities prevailing in Europe, without adapting them to local African conditions. Such adoptions without contextual adaptations eventually makes the Africans realize why for instance, a three-piece wool suit is more practical in temperate climates than tropical ones.

The creative contexts of African art cannot be disregarded as a matter of convenience in the quest for the claim for expertise… For how does one claim insular expertise in a sphere, while discarding the context of the subject. According to Abiodun,

In the real world, people who don't read, write nor properly speak the 'language' they operate in are known as "Functional illiterates". Which begs the question: "could a 'functional illiterate' ever be considered an expert in literature, no matter how prolific a story teller they are? Consider a scenario where a non- English speaking African who strictly resides in Africa, proclaims expertise in English art and culture?

While the preservation of historical and cultural property must be a universal goal, it must none the less take it's place in the rank of priorities of human needs. It cannot be by any means necessary, nor be at the cost of the lives and livelihoods of the very people who created it. Given the means, the creation of art and cultural property are unlikely to cease.